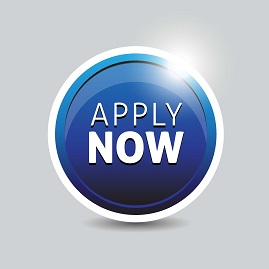 Secondary Membership to COAR & MLS
If you already have a membership with another association in Oregon, you may join COAR as a secondary member without paying the full yearly dues to be a REALTOR®. If you are not already a member of another association, then you must follow other instructions found HERE.
New member forms you must fill out:
Provide a letter of "good-standing" from your primary association.
If your office is not already a member of COAR
Please keep in mind, that not all Oregon associations use the same lockbox system. If another association you're with uses Supra E-Key, then you may sync those accounts by This email address is being protected from spambots. You need JavaScript enabled to view it..