At a time like this, we recommend making the most out of your time and taking online classes. For more info, please email us at

This email address is being protected from spambots. You need JavaScript enabled to view it.

.
To take Online CE & Required Classes, CLICK HERE.
Law and Rule

is a required course every license renewal and be submitted to

OREA

.

Code of Ethics

is required every 3 years by the

National Association of Realtors

®

.
27 hours of continued education is required evey license renewal (Lookup your license date HERE)
Info from oregon.gov: due to the current outbreak of covid-19, the oregon real estate agency will give licensees who actively renew in march a 30-day extension to meet their continuing education requirement. licensees who choose this option during the online renewal process in elicense must still renew and pay the active renewal fee of $300 by march 31, but they do not have to submit their continuing education records until april 30.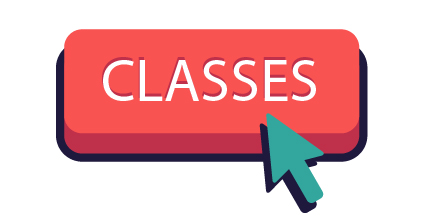 To watch the latest in Flexmls classes, CLICK HERE.
Please note that Flexmls launch date has been moved to April 27, 2020.
We no longer require you to take a class to having listing input. We do, however; recommned that you to learn the new MLS system.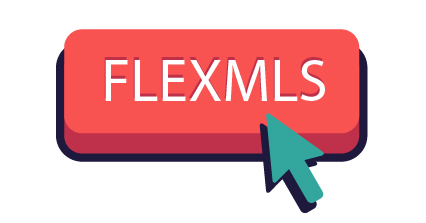 To see our upcoming calendar for future Education and Events, CLICK HERE.
Some classes may be postponed or cancelled due to the Covid-19 Pandemic. Please stay up to date in your emails or double-check if the class is still moving forward, prior to your attendance.