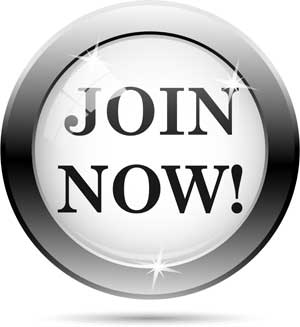 The Multiple Listing Service of Central Oregon (MLSCO) is operated by the Central Oregon Association of REALTORS®. In order to hold participant rights/membership in MLSCO you must first belong to the Central Oregon Association of REALTORS® or hold a primary membership in another association.
MLSCO is a facility providing orderly correlation and dissemination of listing information so that members of the MLS may better serve their clients, customers and the public. The MLS is also a means by which members make blanket unilateral offers of compensation to other members and is a means of enhancing cooperation among its members. Additionally, the MLS is a means by which information is accumulated and disseminated to enable authorized members to prepare appraisals, analyses, and other valuations of real property for bona fide clients and customers, as members' license status permits.
In order to become a member of MLSCO your Managing Principal Broker must first apply for office membership with MLSCO before any individuals can apply under that office for membership in the multiple listing service. If your office does not hold membership in the MLSCO and your Managing Principal Broker is interested in joining, please see the application in the side bar of this page.
By joining the MLS, you will also have the ability to purchase lockboxes and keys. Please see the lockbox and key information and purchase forms housed in the side bard of this page.
Additionally, you will find the MLSCO policies in the sidebar of this page.