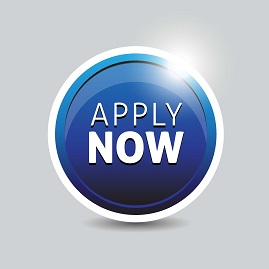 Since the 1970's the Central Oregon Association of REALTORS® (COAR)has served local real estate industry professionals and advocated on behalf of the public. COAR exists to support all segments of its membership, in concert with the Oregon Association of REALTORS® (OAR) and the National Association of REALTORS® (NAR), by developing and delivering programs, services and related products which enhance the ability to conduct business successfully and ethically; and to promote the extension and preservation of the right to own, transfer and use real property.
Its vision is to act as an Association with an informed, professional and cohesive membership, recognized as the single source for all real estate information.
Individual Membership
Membership in the association is a privilege. To qualify for COAR individual membership, you must be licensed in Oregon either as a real estate broker, managing principal broker or be a certified appraiser. If you are a real estate broker, your managing principal broker must also be a member of COAR.
Membership dues are specified on the application which includes local, state and national membership.
New members are required to:
-Attend New Member Orientation Class
-Attend New Member Ethics Training
Please note, that if you are a new COAR member transferring from another association, you are not required to take the New Member Ethics Training if you have already fulfilled this requirement at your previous association. Transferring members are required to provide a "Letter of Good Standing" from their current primary REALTOR® association to accompany the COAR individual membership application which can be found in the sidebar on this page.
Office Membership
In order for a real estate office to hold COAR membership, the designated REALTOR® must hold membership with COAR. All agents hanging their license in the office with a designated REALTOR® holding COAR membership will be calculated for purposes of collecting dues. These agents can choose to hold REALTOR membership by completing the individual membership application and the requirements or alternatively, choose to be non-member licensees. Please note, that designated REALTORS® will still be assessed for non-member licensees. If you are a managing principal broker interested in holding designated REALTOR® membership and wish to complete the new office application, please see the side bar on this page.
Multiple Listing Service Membership
Please note, that in order to hold membership in the Multiple Listing Service of Central Oregon, you must first hold membership with the Central Oregon Association of REALTORS® or another Association within Oregon. If you are already a member of COAR and are interested in joining the MLS please click here.